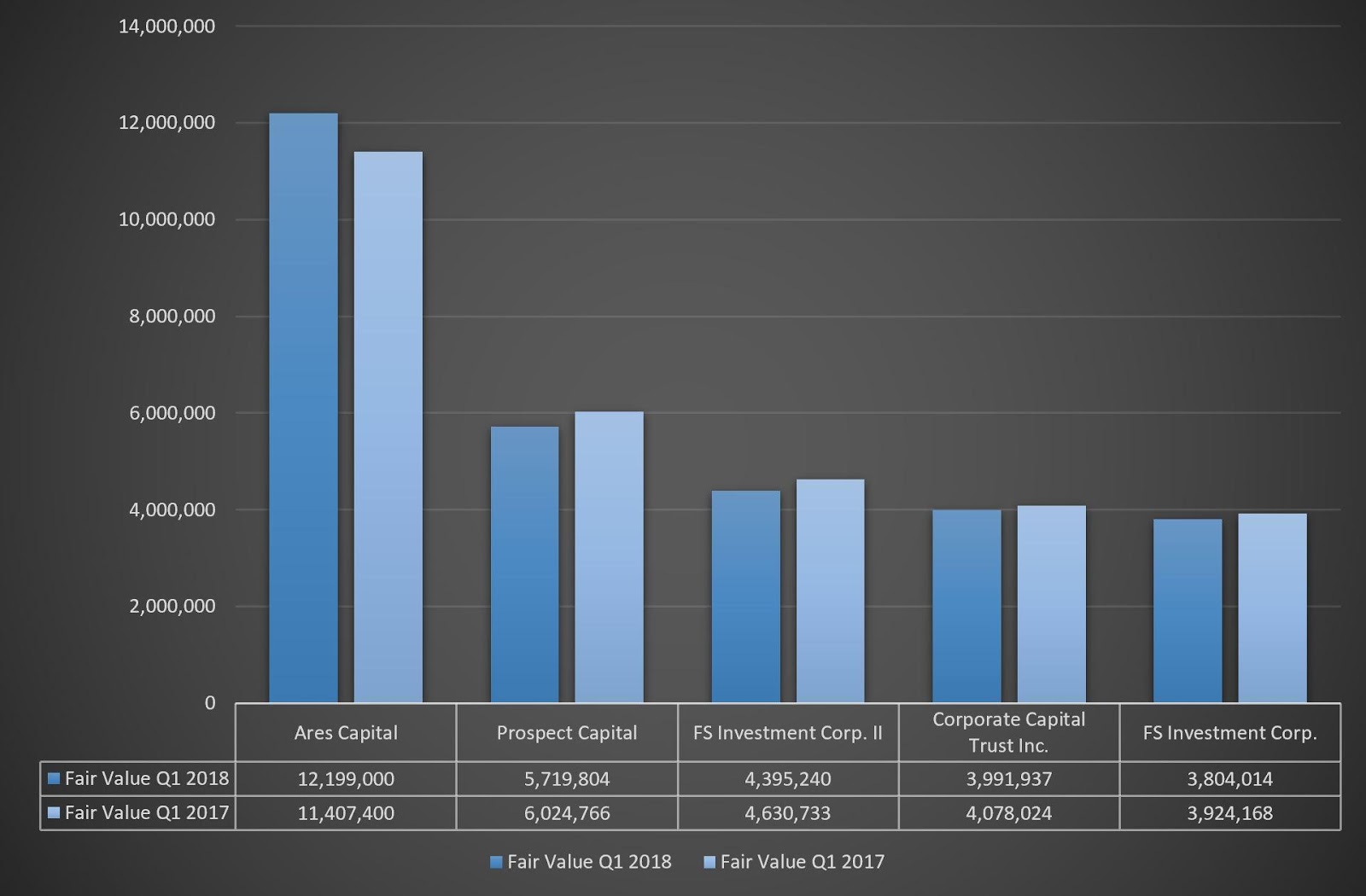 Comparing quarterly filings, fund breakdowns and more...
After the 2008 financial crisis and the subsequent regulatory changes, Business Development Companies (BDCs) skyrocketed in popularity, filling the funding gap in middle market companies. BDCs are closed-end funds that mostly invest in private, growing companies and, increasingly, larger later stage corporations.
BDCs are required to file quarterly reports to the SEC under the Investment Company Act of 1940. Aggregating the data from these reports is tedious, time-consuming, and lacks standardization. AdvantageData's BDC Product gives investment professionals access to aggregated and standardized data (current and historical), allowing users to easily analyze data relevant to their firm's needs.