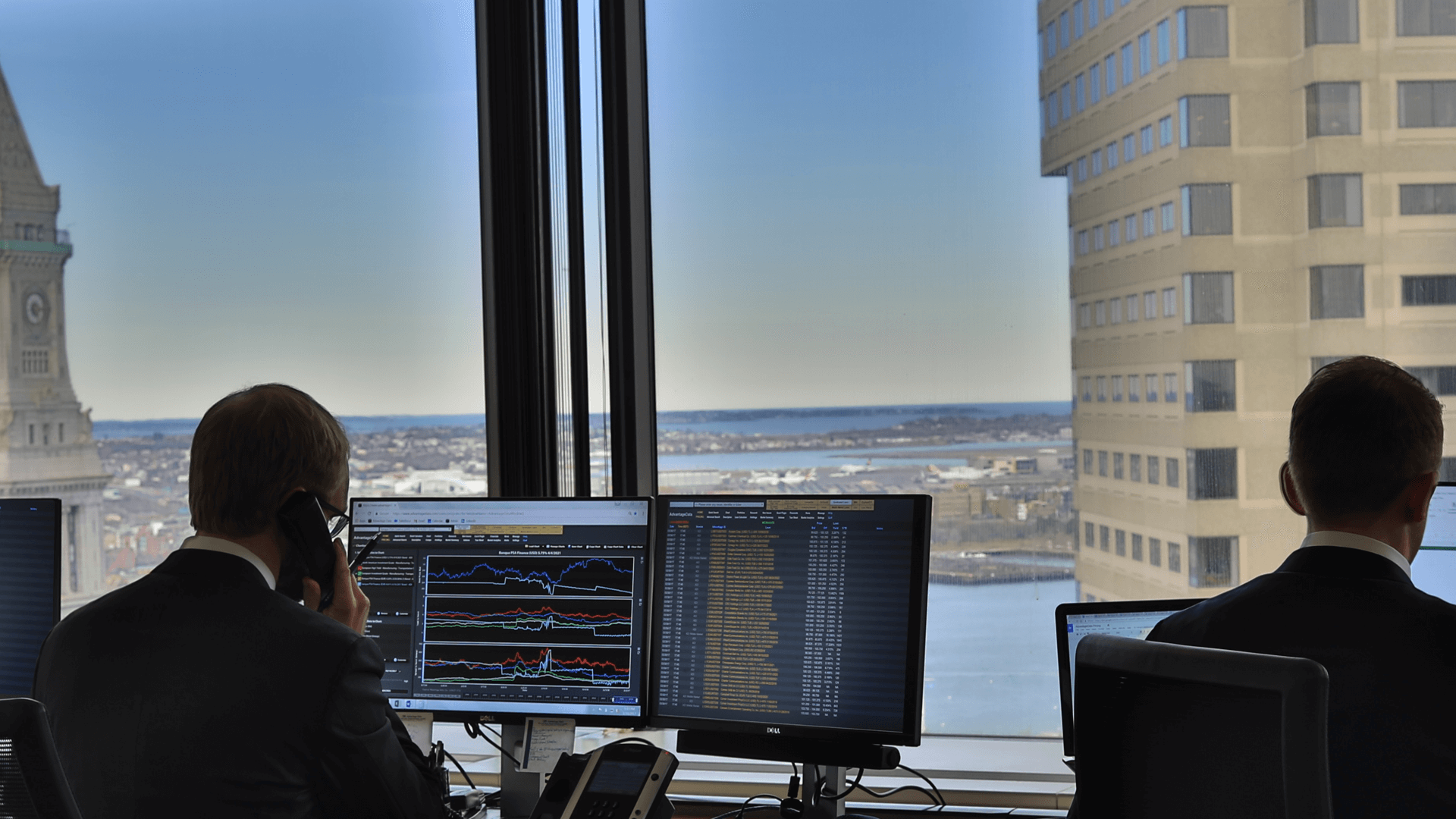 BDC COMMON STOCKS
Up And Down And Across
The week ended August 16, 2019 was a volatile one for the broader markets.
The Dow Jones – by way of example – had its worst day of the year on August 14, 2019.
Yet, when the dust settled by week's end, the S&P 500 was down "only" (1.03%).
Still, that 3 weeks in a row to the downside, off (4.59%).