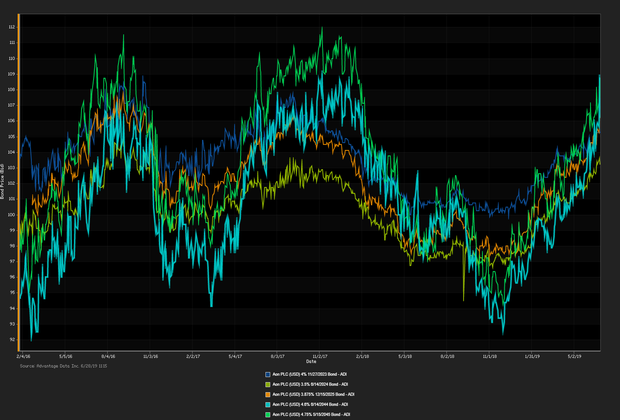 CONSUMER CONFIDENCE IN THE UNITED KINGDOM
SLIPPED
in June to minus 13 from a reading of minus 10 in May. Analysts are calling this the new normal,
"While UK consumers continue to remain concerned about the wider economy, over which the woman or man in the street has no control, of greater worry, are the falls in the measures for personal finance,"
FTSE 100
+0.13%,
German DAX
+1.06%,
CAC 40
+0.83%,
STOXX Europe 600
+0.63%. The
10-year
Gilt rose 0.5 basis points.