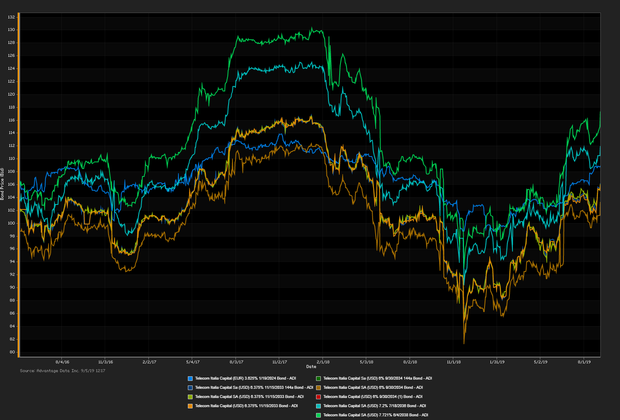 MARKETS AND BOND YIELDS
continued to rise for two reasons: A "No Deal Brexit" looked less likely as Boris Johnson failed to get an early election. America and China are set to sit down in October boosting hopes that a continued trade war would resolve itself.
FTSE 100 -0.63
%,
German DAX
+0.82%,
CAC 40
+1.02%,
STOXX Europe 600
+0.87%. The
10-year
Gilt
gained 11.2 basis points.