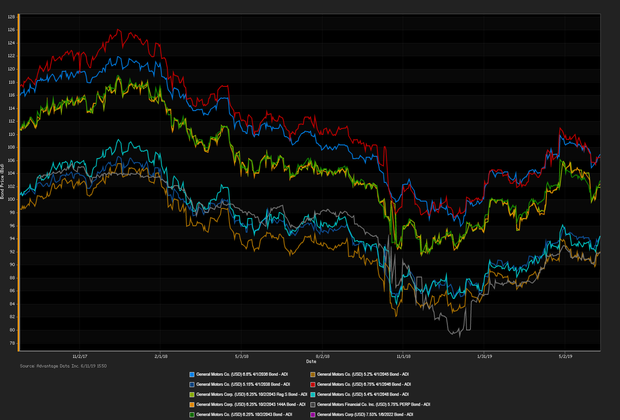 JUNK BONDS ROSE AGAINST INVESTMENT GRADE
debt in net prices linked to actual trades as a risk-on sentiment continues. Margaret Patel, a senior portfolio manager at Wells Fargo, sees further gains in the high yield market,
"The risk-taker will be rewarded"
thanks to the Feds
patient stance on monetary
policy.
The 10-year note dipped 0.4
basis points
. S&P
-0.03%,
DOW
-0.05,
NASDAQ
-0.01%.