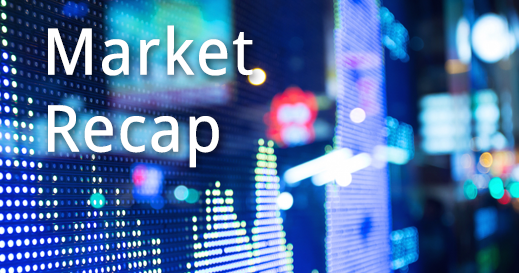 BDC COMMON STOCKS
Holiday Gift
In a holiday-shortened week, the BDC Sector did pretty much one thing: go up. To $21.26.
For which investors will be thankful.
After all, at the beginning of the month the UBS Traded Note with the ticker BDCS was at a YTD Low of $20.43.
That was (10%) down in the period and (15%) off the YTD and multiple year high of $23.87 on March 31, 2017.