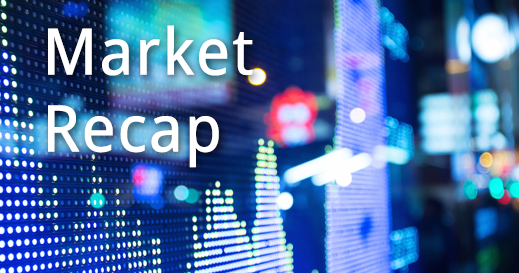 BDC COMMON STOCKS
Holiday Gift
In a holiday-shortened week, the BDC Sector did pretty much one thing: go up. To $21.26.
For which investors will be thankful.
After all, at the beginning of the month the UBS Traded Note with the ticker BDCS was at a YTD Low of $20.43.
That was (10%) down in the period and (15%) off the YTD and multiple year high of $23.87 on March 31, 2017.
Read More
Topics: BDC, Fixed Income
---
From the leader in fixed income pricing and data comes market analytics and information you need now.
AdvantageData is your fixed income solution for pricing, analytics, reports, and insight on approximately:
529,400+ U.S. and international corporate bonds

Over 6,200+ CDS reference entities

Over 22,000+ syndicated loans

Over 100 equity markets worldwide

One platform 14 asset classes from debt to CDS to loans to mid-market

Used by top buy and sell-side firms worldwide