BDC Filings season is upon us. This week the following BDCs filed their 10-Q's:
Corporate Capital Trust II

Crescent Capital BDC Inc.
Carey Credit Income Fund
Cion Investment Corp.
Mill City Ventures III, Ltd
Siguler Guff Small Business Credit Opportunities Fund Inc
Via Advantage Data's platform, the user can access BDC's holdings within 12 hours of filing. With a few clicks users can analyze BDC's portfolio. Empower your firm by outsourcing BDC's holdings data collection process to Advantage Data and take advantage of the historical holdings for comparative analysis. REQUEST A TRIAL NOW.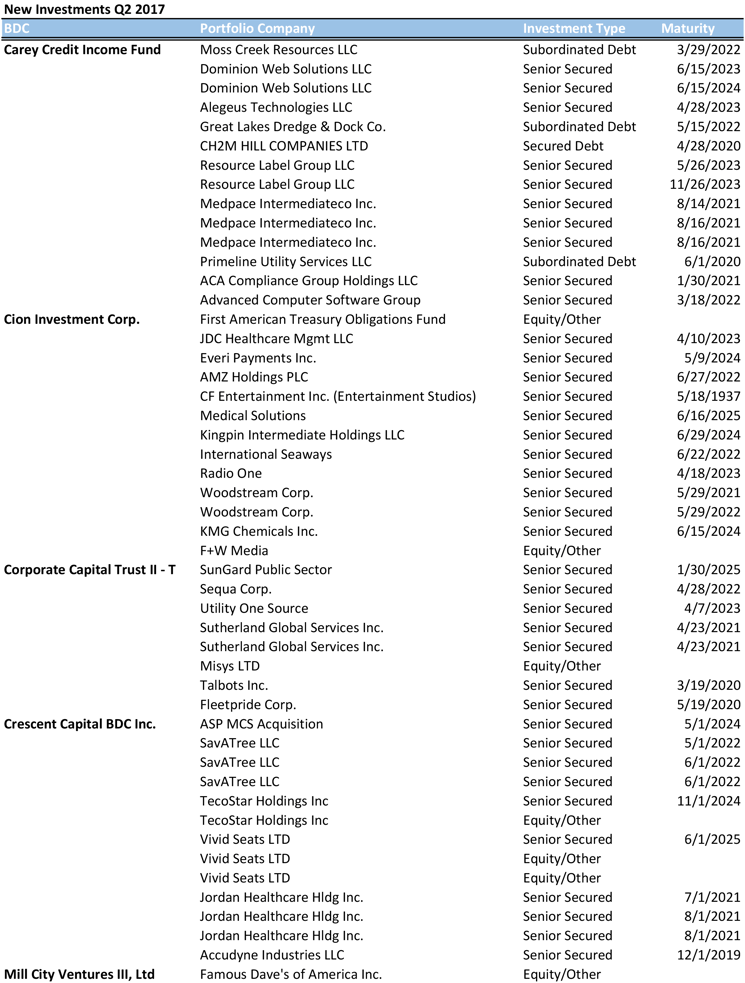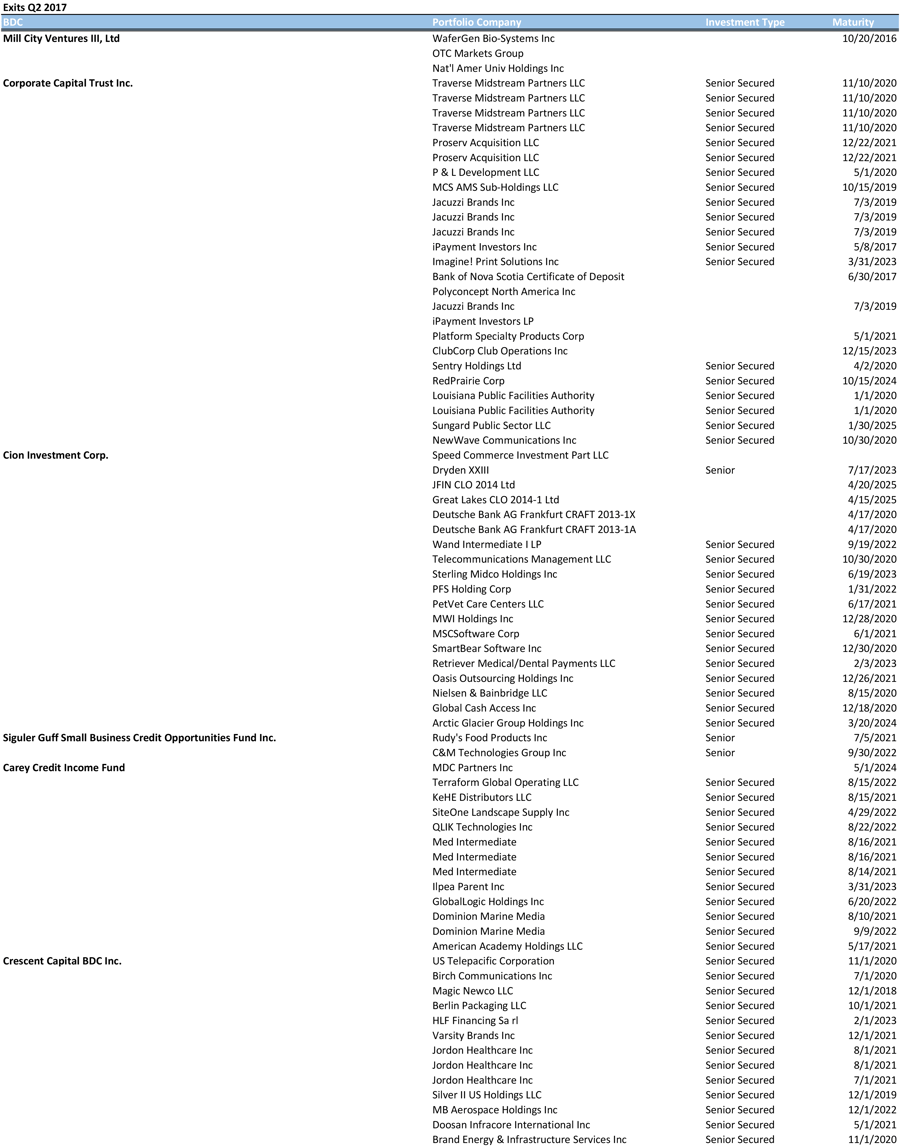 Request a trial to AdvantageData today and gain access to BDC holdings in only a few clicks within 12 hours of filing.