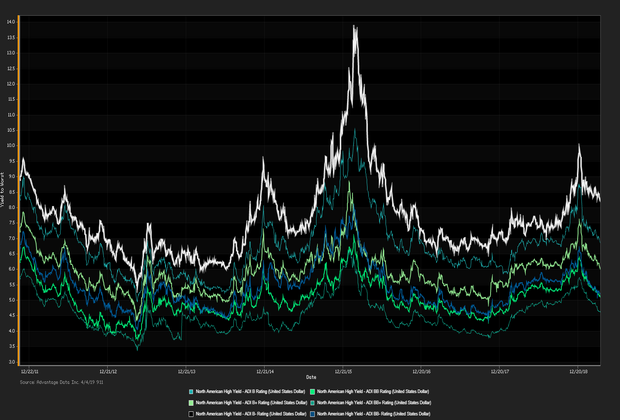 U.S. STOCKS RECOVERED EARLY LOSSES
on Friday as positive economic data weighs against trade concerns. News that China is hesitant to resume trade talks with the U.S.
reinforced investors' concerns that tensions will persist
. However, news that consumer sentiment is at a 15-year high bolstered stocks and stabilized U.S. treasury yields, with the
10-Year Note at 2.39%.
S&P
-
0.58%,
Dow -
0.38%,
NASDAQ
-
1.0
4%.