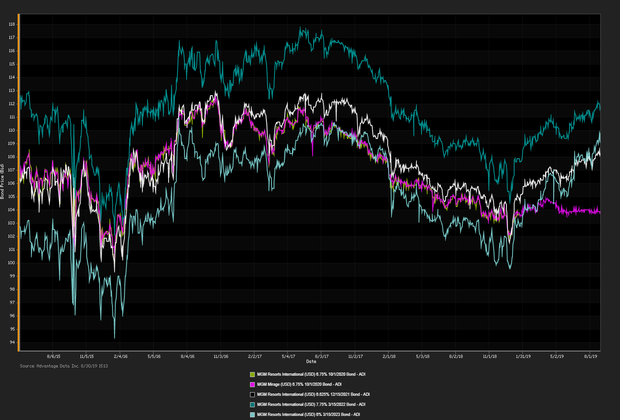 U.S. SPENDING IMPROVED IN JULY,
a signal consumers are confident with the shape of the economy opening their wallets.
"Even with elevated policy uncertainty and financial market turbulence, the U.S. consumer continues to display great vitality, emboldened by a large savings buffer."
Spending rose 0.6 percent last month accounting for more than two-thirds of U.S. economic activity.
The 10-year note advanced 1.3
basis points
.
S&P
-0.17%,
DOW
-0.10,
NASDAQ
-0.46%.