Looking at $80 billion of FV AUM for 76 BDCs at Q2 2016, with the exception of internally managed BDCs, we see reductions in distressed assets (90% of par or less) across the board, whether looking at size of BDC, externally managed BDCs or senior secured and non senior investments. Internally managed BDCs saw an increase in distressed assets as a percentage of portfolio of 0.2% vs. a decrease of 2.7% for all BDC's and a 3.1% decrease for externally managed BDC's.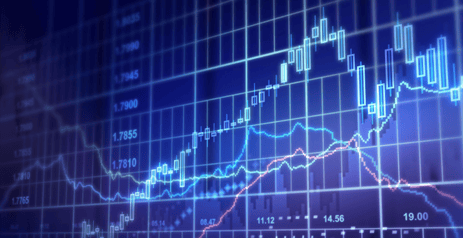 For internally managed BDCs this represented a 2.5% increase to $850 million in distressed investments at fair value over the quarter. Aggregate BDC AUM for distressed investments decreased 2.7% over the quarter to $9 billion at fair value.
Looking at senior secured vs. non-senior distressed investments at Q2 2016, fair value on senior investments decreased 20.2% to $5.1 billion (20.5% cost) while fair value non-senior investments decreased 13.6% to $3.87 billion (22.7% cost).
In terms of non-accruals in Q2 2016, the number of senior secured investments on non-accrual increased 25% to 156 investments held at a loss of 51%. Non-senior investments on non-accrual increased 13% to 70 investments held at a loss of 62%.
---
To learn more about the BDC Mid-Market Advantage, download our PDF or request a free trial.
---