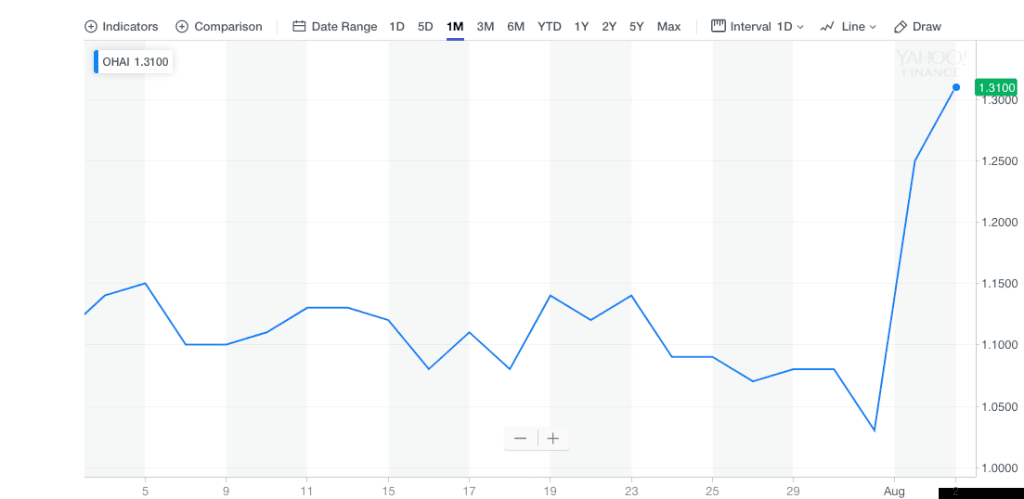 BDC COMMON STOCKS
Schizophrenic
In a week where BDC common stock prices should have been all about the results coming out of the first week of earnings season, there were other forces at play.
The Fed cut rates in the most telegraphed move since the invention of the telegraph itself and the Trump Administration returned to tariff wielding.
Without getting into the whys, the result was that the major indices fell out of bed – again.
The S&P 500, the Nasdaq and the Dow Jones indices were all off between (2.5%) and (3.8%).
For the S&P, this was the worst week of 2019 and all the major indices dropped below their 50 Day Moving Averages, according to CNBC.