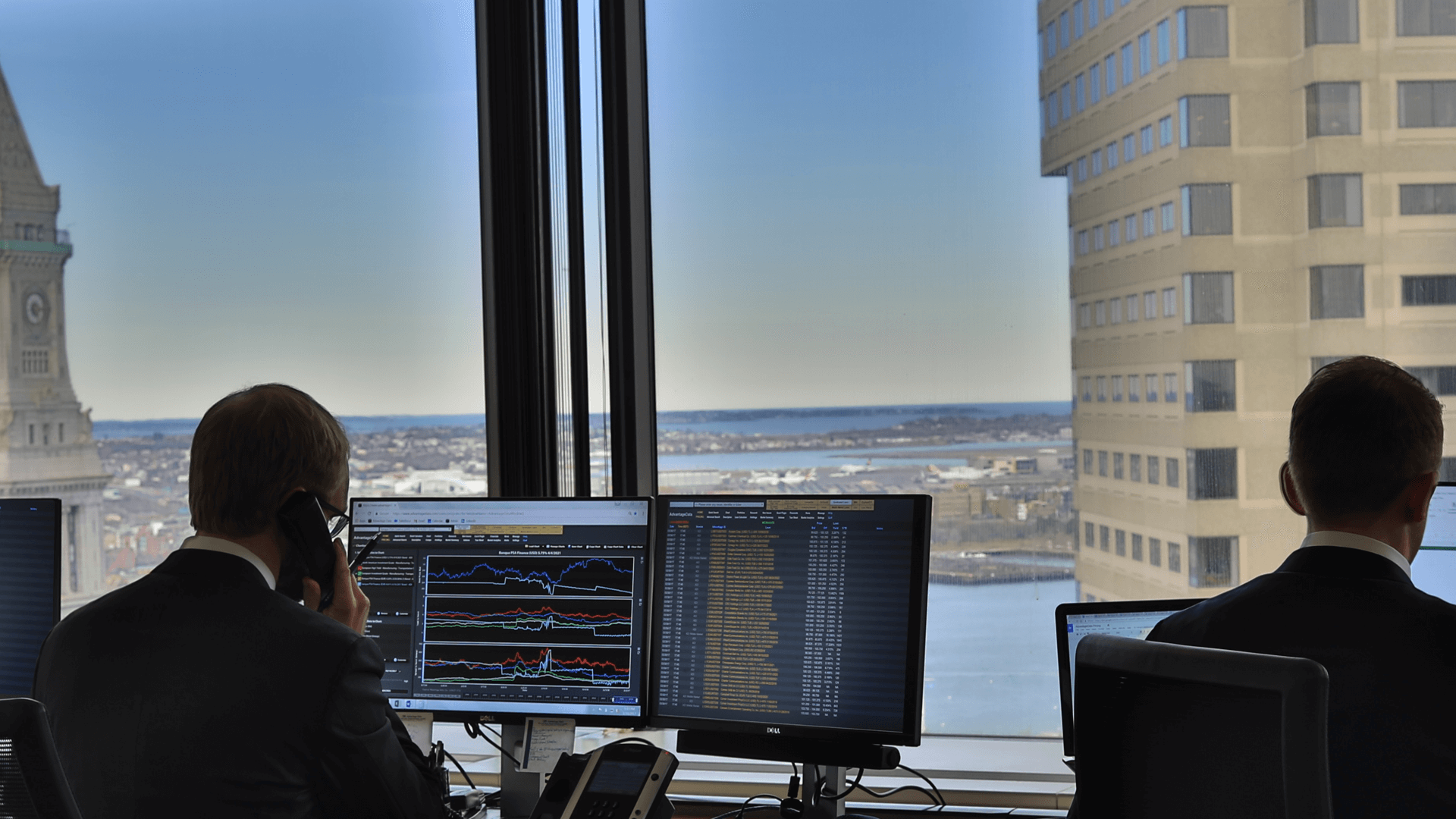 BDC COMMON STOCKS
On A Run
For the fifth week in a row, the BDC sector ended up in price on the week. The upward push appeared to have taken on a life of its own.
In prior weeks, the hike in BDC prices seemed to be tied to the upward direction of the broader markets. This week, however, BDCS – the UBS Exchange Traded Note which includes most BDC stocks and which we use as our gauge of price change – was up 0.9% while the S&P 500 was down (o.5%).
Since Friday August 16, the last time the BDC sector was down for the week till this last Friday, BDCS is up 2.6% and the S&P 500 2.3%. We don't know what's more intriguing: that the two indices are so close or that BDCS is (slightly) ahead of the S&P. (That's not traditionally the case: YTD the gap is 5% in favor of the latter and over 5 years 69%! Of course, distributions are much higher for BDCs than the S&P 500).