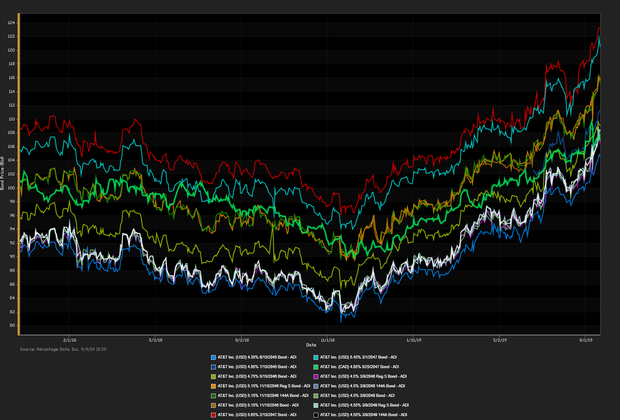 CONSUMER BORROWING RISES IN JULY
as Americans
racked up credit card debt surging 11.2 percent.
Additionally, borrowin
g increased at the

fastest rate in almost 2 years .

Overall consumer credit growth clocked in a t

6.8 percent up from 4.1 percent in June .

Home purchasing sentiment ticks higher as mortgage rates fall upon global uncertainty,

"We do expect housing market activity to remain relatively stable, and the favorable rate environment should continue supporting increased refinance activity,"

Fannie Mae chief economist Doug Duncan.

The 10-year note rose 7.8 basis points . S&P -0.17%, DOW +0.07, NASDAQ -0.56%.