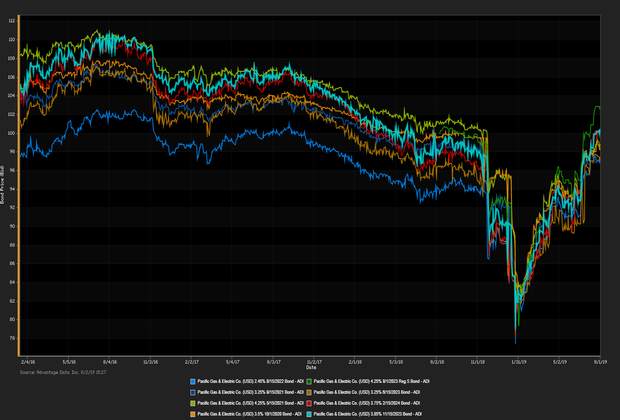 THE US ADDED 164,000 JOBS IN JULY
according to the Department of Labor
, just below the expected figure of 165,000.
The unemployment rate remained
unchanged at 3.7%.
Despite the report of steady job growth, stocks fell again today as investors
continue to focus on trade threats.
The
10-Year Treasury note
fell
to 1.846%,
its lowest yield in nearly 3 years.
S&P
-0.73%,
DOW
-0.37%,
NASDAQ
-1.32%.