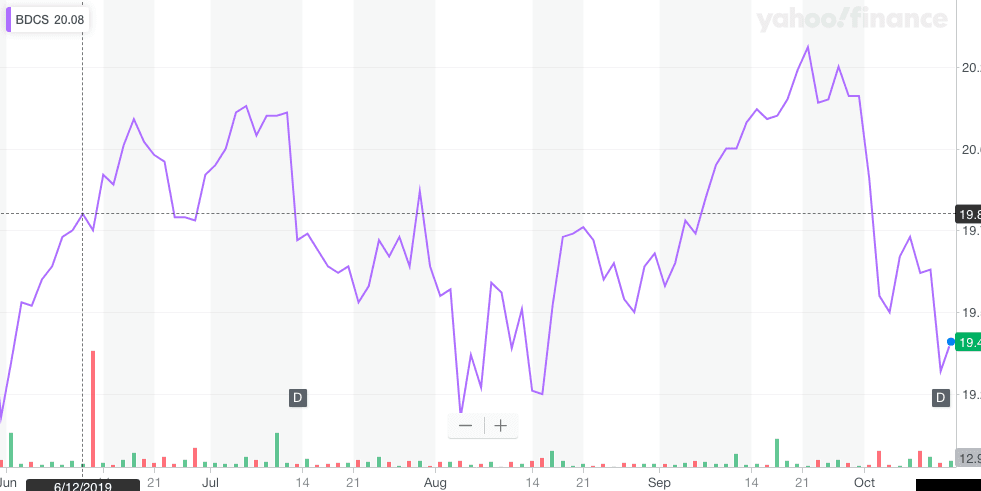 BDC COMMON STOCKS
Proof Positive
Once again, the weekly performance of the BDC sector demonstrated that its ups and downs are tied to the broader markets.
We've watched for weeks now BDC prices rise and fall with the major indices, which are themselves apparently fixated on the progress of the trade war.
This week was no exception.
The S&P 500 moved up 0.62%, mostly late in the 5 day period, due to the promise of a trade armistice or partial deal of some sort.
"Hurrah" said the markets, but as CNBC is reporting, second and third thoughts are already running rife so the trade tease is likely to continue.
This week at least, though, the late-in-the-week optimism brought the Wells Fargo BDC Index up 0.73%, after two prior weeks in the dumps.