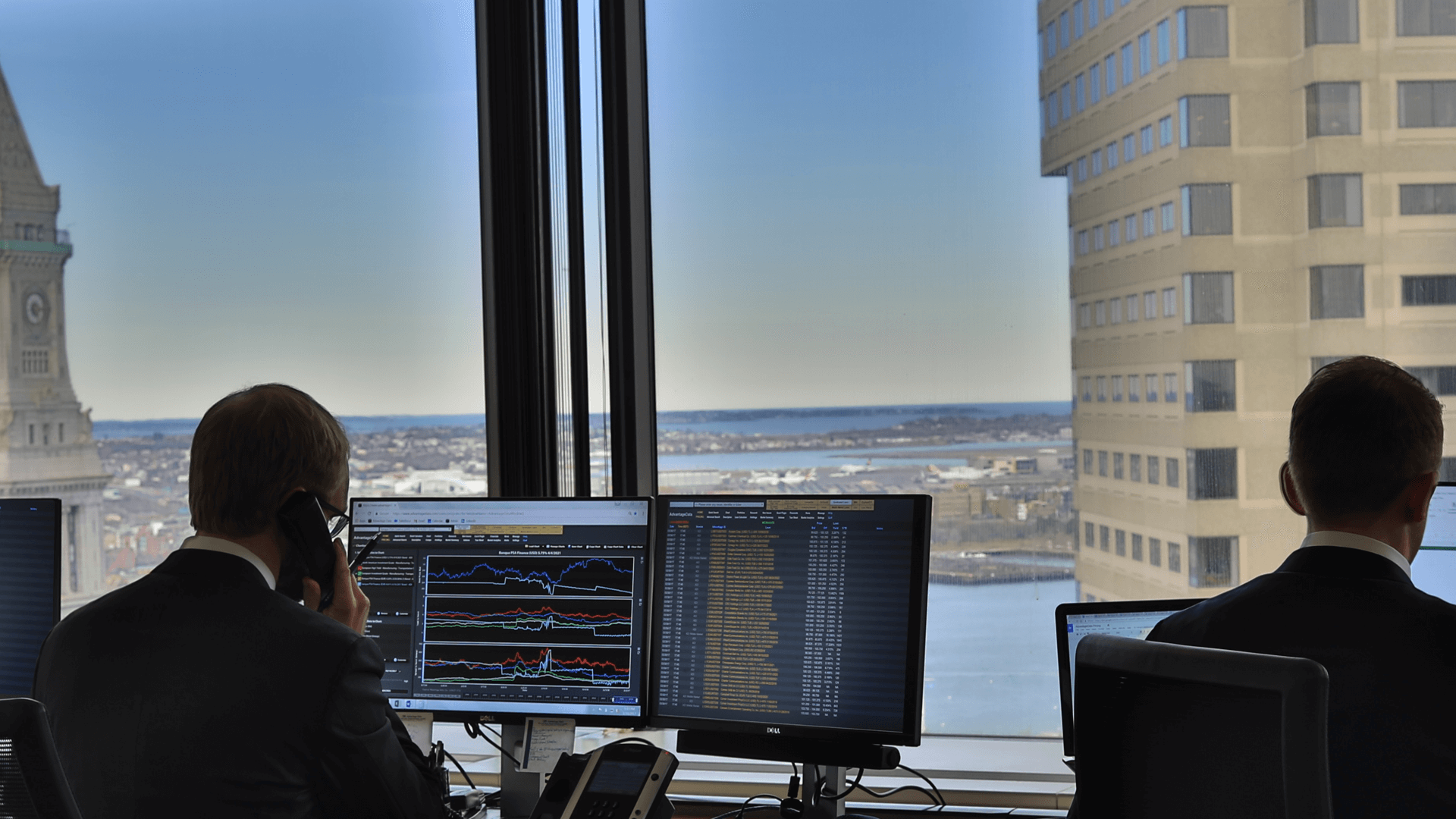 BDC COMMON STOCKS
Finished
Nothing lasts for ever – including BDC common stocks winning streaks – which ended this week in the red after 5 consecutive weeks in the black.
The UBS Exchange Traded Note with the ticker BDCS – which includes most of the sector's public companies and which we use to measure price changes – was down (0.44%), closing at $20.16.
Likewise, the related Wells Fargo BDC Index – which provides a "Total Return" picture was off (1.01%).
31 individual BDCs dropped in price in the week while 15 were up or unchanged.